Adarian Williams of Ruston, Louisiana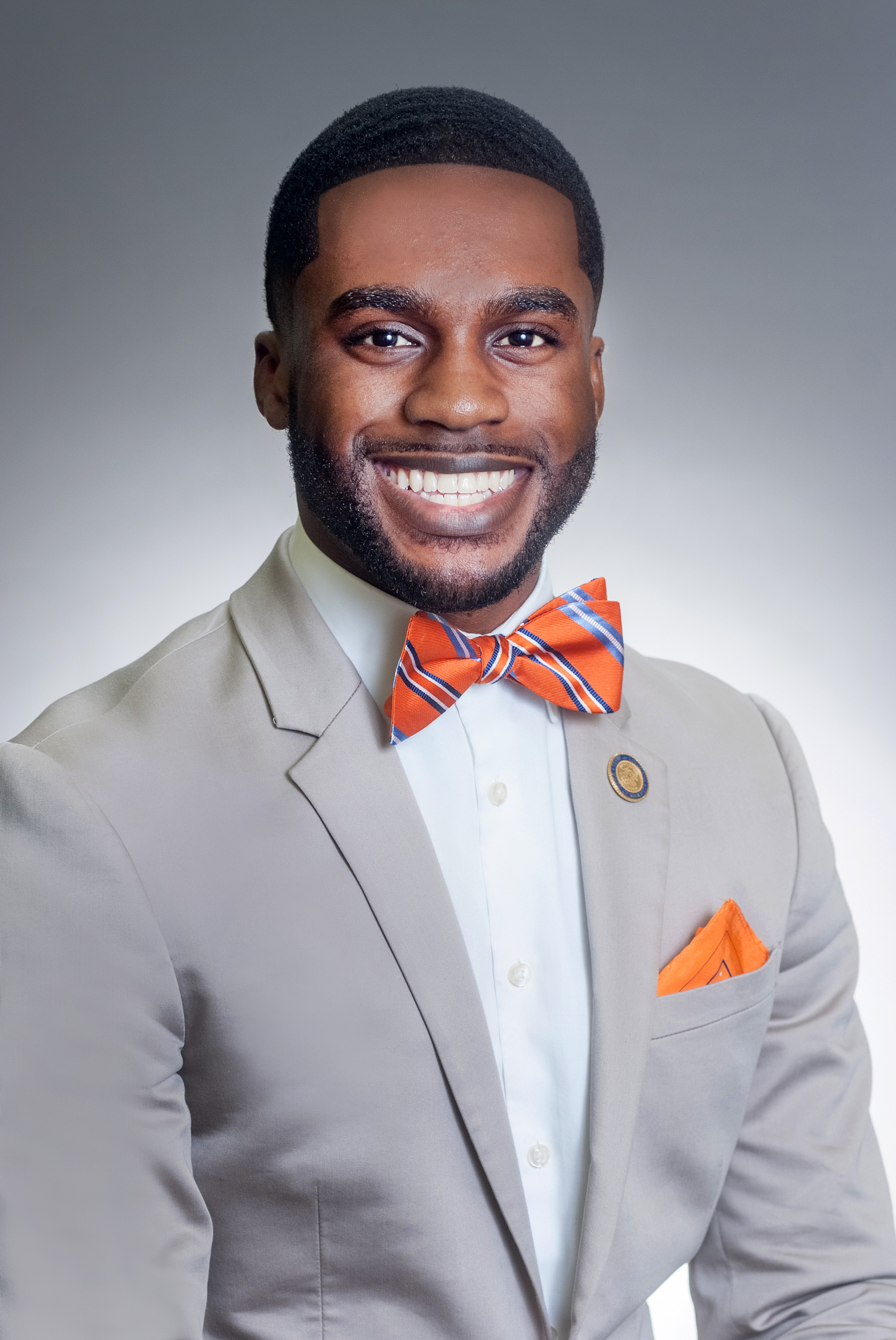 Adarian Williams is a native of Ruston, Louisiana. He is in his third year as a Liberal Arts and Theatre major at Grambling State University, the place "Where Everybody is Somebody".
Mr. Williams has served as the 2014-2015 Student Government Association (SGA) Freshman Class President, the 2015-2016 SGA Sophomore Class President, the 2016-2017 SGA Chief of Staff, a Student Ambassador, a member of the University Concert Choir, the NAACP, and the Floyd L. Sandle Players Club. He is a brother of Phi Mu Alpha Sinfonia Fraternity of America, Inc. and currently serves as the 2017-2018 SGA President and Student Member to the Louisiana Board of Regents.
Mr. Williams has aspirations to become a professional performer, lawyer, and political figure. Following graduation, he plans to attend graduate school for performing arts and law school.
Mr. Williams' term of service will end on May 31, 2018.