Think 30 Louisiana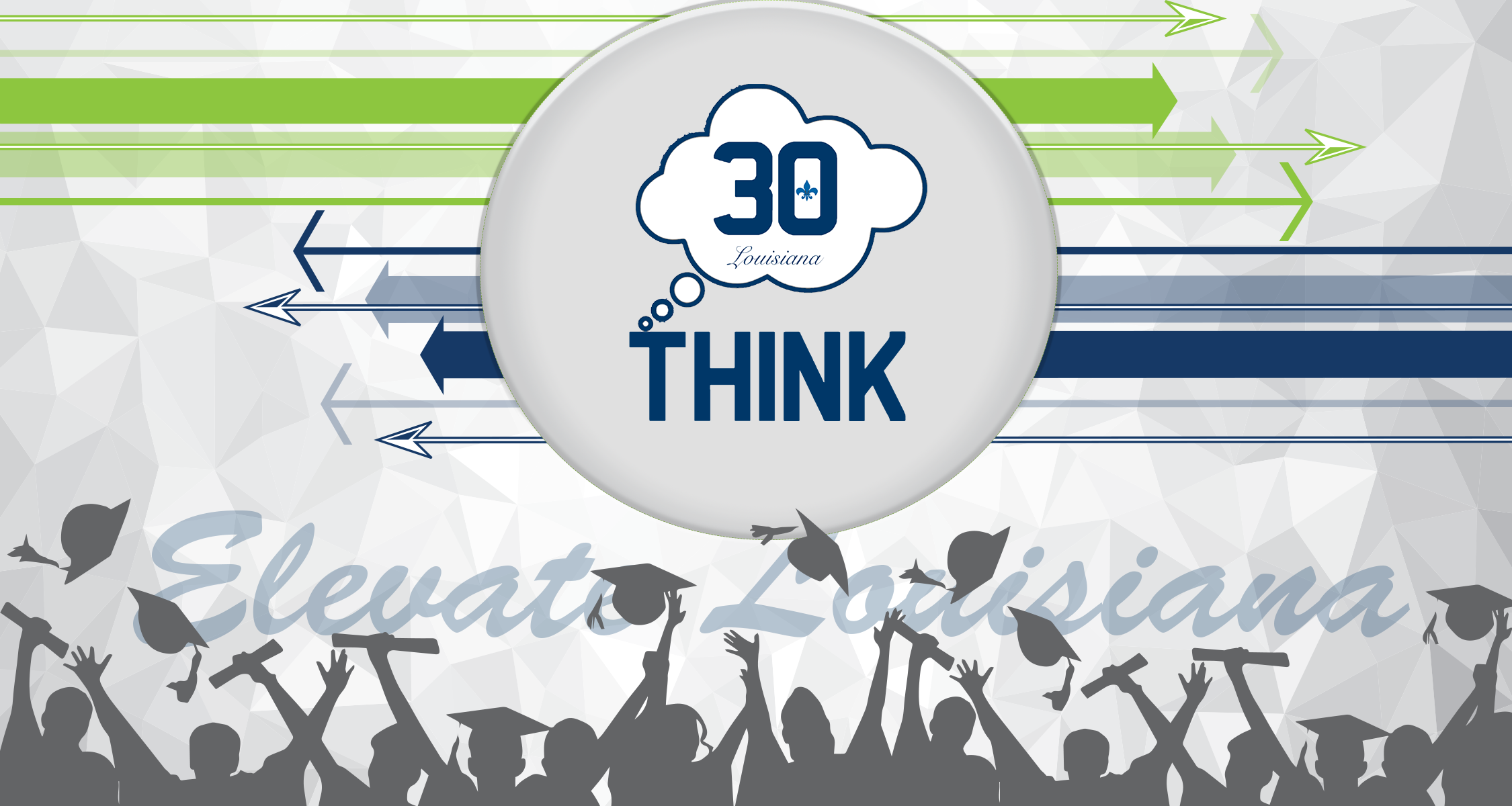 The vast majority of Louisiana college students do not graduate on time...
but many more can - saving themselves and their families precious TIME and MONEY.
2017 Annual Convening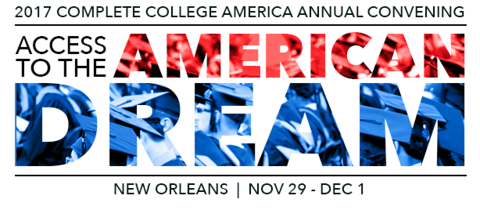 In a single generation, the American Dream has rapidly slipped further and further away for an ever-growing number of our citizens. And for populations that have long struggled to achieve it, the gaps are widening.
More than any other time in our history, earning a college degree or credential of value may be the single most important factor in providing greater access to that Dream. But our system of higher education – mired nationally by high costs and low graduation rates – has fallen short in fulfilling its role as the driving force for upward mobility.
Together – by accepting responsibility, acting to implement proven strategies, and advancing our work through collective action – we can change that.

WHEN:
Wednesday, November 29, 2017, 2:00 PM CT – Friday, December 1, 2017, 12:30 PM CT
WHERE:
New Orleans Marriott
555 Canal Street
New Orleans, Louisiana 70130
AGENDA AT-A-GLANCE:
Click here for the preliminary agenda for the 2017 Annual Convening. Sessions and speakers are subject to change.