Thomas G. Henning from Lake Charles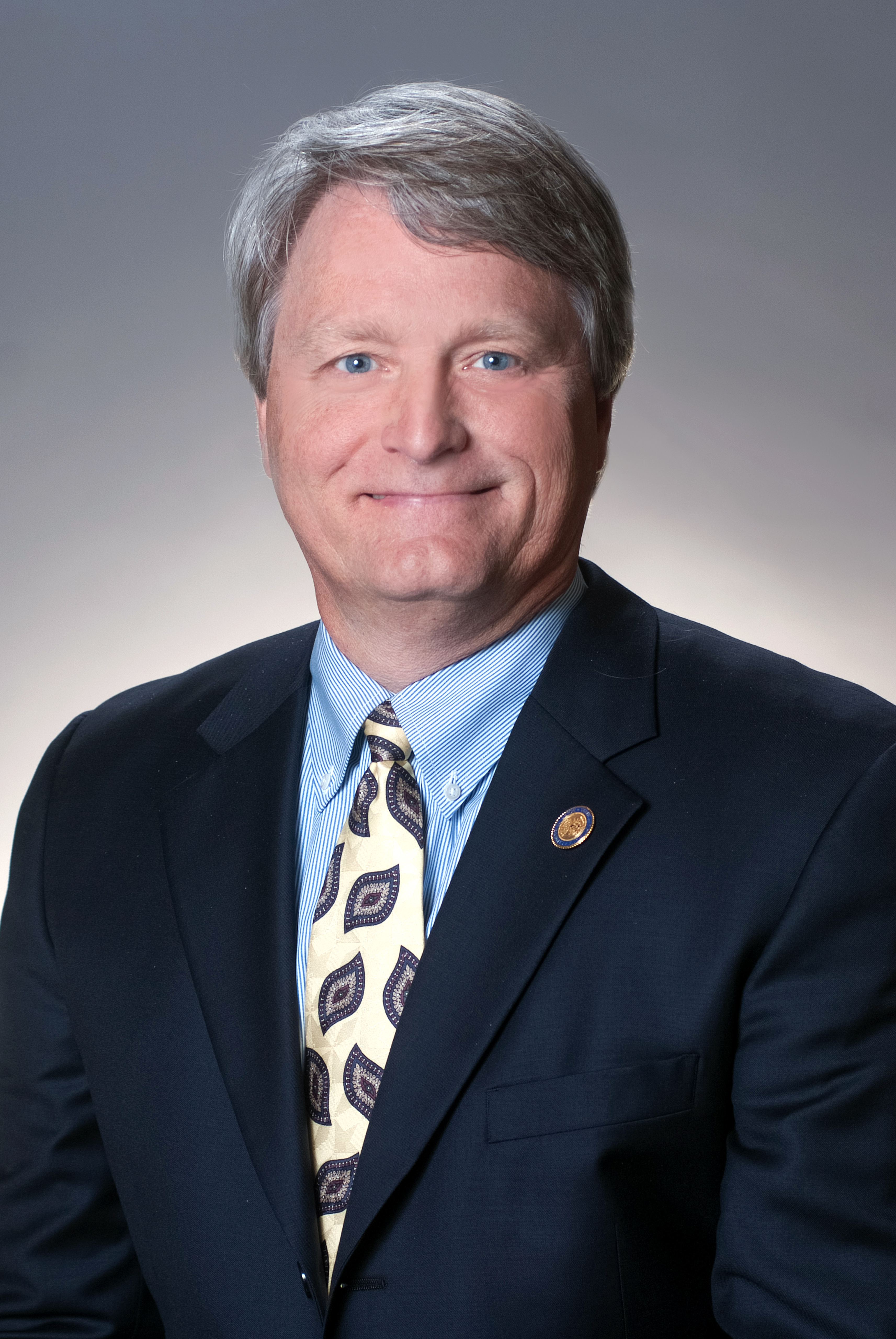 Thomas G. Henning from Lake Charles
Thomas G. Henning is an attorney serving as Of Counsel with the Stockwell Sievert law firm in Lake Charles, Louisiana.
Mr. Henning previously served as a Director and as Secretary/General Counsel of US Unwired, Inc. (UNWR), a NASDAQ-N.M. listed public company, until Sprint/Nextel purchased UNWR in 2005. After the sale, he continued serving as Secretary/General Counsel of Cameron Communications Corporation until it was sold in 2010. In the aftermath of Hurricane Rita, Governor Blanco appointed Tom to the Board of Directors of the Louisiana Recovery Authority, the planning and coordinating body formed to help implement recovery activities and to prioritize short and long-term recovery needs.
Mr. Henning graduated from LSU with a Bachelor of Science degree in 1981, and received a Juris Doctorate in 1984 from the LSU Law Center. He is an active member of several professional, community, and civic organizations including Southwest Louisiana Bar Association, Louisiana State Bar Association, American Bar Association, Fellows of the American Bar Association, McNeese State University Foundation Board, West Calcasieu Cameron Hospital Foundation Board, and Thornwell Warehouse Cooperative Association Board of Directors.
Mr. Henning was born in Sulphur, Louisiana and is married to Shirley Ann Morgan Henning. They are the parents of two children, and are members of First United Methodist Church of Lake Charles.
Mr. Henning will serve as an At-Large member of the Board of Regents, and his term of service will expire on December 31, 2018.